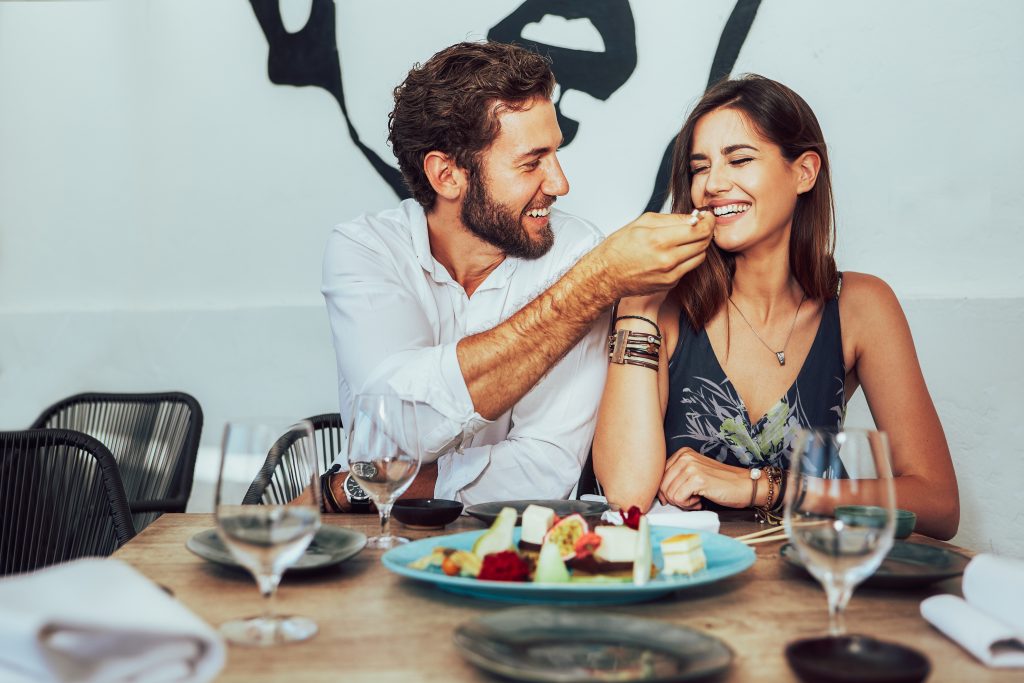 Wedding couples are angry that the tastings aren't free…and caterers are tired of preparing meals for potentials that aren't serious.  When do you charge for tastings? And how do you do so without upsetting the client?
When the Wedding MBA surveyed couples, planners, and caterers, the results were mixed.
How do brides and grooms pick their caterer without tasting the food?  How do you avoid cancellations?  What do competitors in your market do?  What is standard practice?
If you are like most caterers, you just want to book the couple, regardless of what it takes.
How do you protect your time and resources, without sacrificing a potential sale?
Take a credit card over the phone and only charge them if there is  a no show
Offer up to 4 people complementary, and charge for additional guests
Charge the couple upfront, but credit them if they book a package with you
Only offer tasting to contracted couples
For more wedding caterer information, go to our website.  Like what you see, consider attending. Use Discount Code BL5259 when registering to get a discounted price.
Follow us on Twitter, Facebook, and check us out on Instagram.
Leave a Reply
You must be logged in to post a comment.