By Shannon Underwood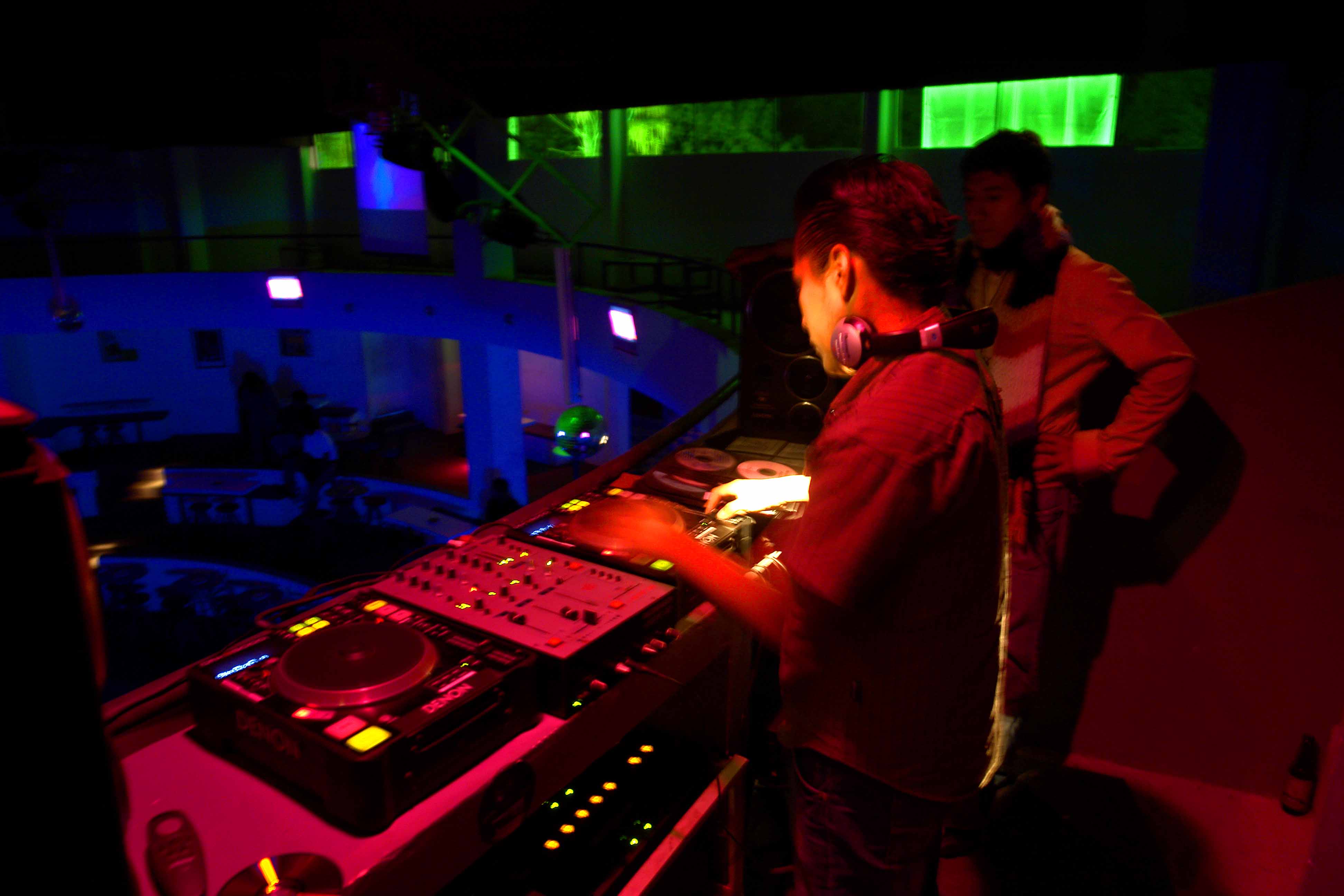 1. I would only use pictures of couples or wedding guests on my on-line listings. I found many profiles with a picture of a DJ holding a mic; I think that visual message misses the mark.
2. I would sell 'Dancing On A Cloud' like Robert Walk out of Phoenix, Arizona http://www.justweddingsaz.com/dancing-on-a-cloud.html it is quintessential romance and whimsy.
3. I would follow Larry Williams advice.  Larry says, "The top DJs in any market will be the ones who listen to the customer's dream, offer creative ideas, look for ways to personalize their day and show a genuine interest and passion for making their wedding the best it can be. Conveying this via personal consultations, telephone, bridal fairs and literature is key in separating the seasoned veterans from those who barely get by???.
Photo Source: flickr.com/ Iguala Guerrero
Leave a Reply
You must be logged in to post a comment.