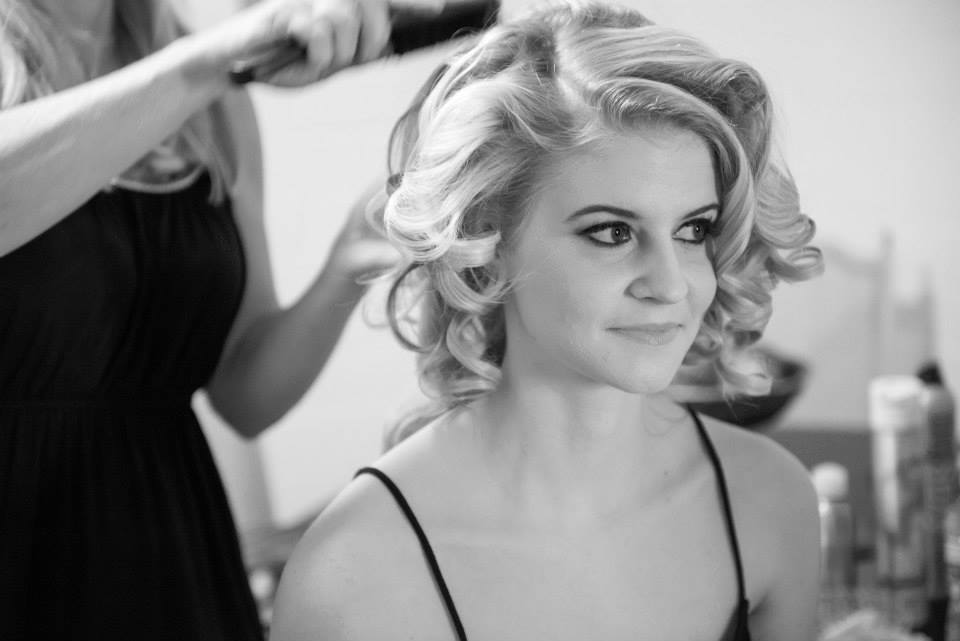 I would start taking commitments based only on contracts. 
Within the wedding industry beauty companies are the most lax with contracts.  Stop losing money.  Don't hire other makeup artists or hair stylists just to have half the wedding party cancel days before the event. If you do not have a contract reviewed by a lawyer, now is the time to make the investment.
Get paid up front.
Beauty businesses must receive all payments 30 days before the event with no exclusions.  I know that makeup artists are tired of the mother-of-the-bride/maid of honor/bride refusing to pay because she is not satisfied.
Invest in a better camera.
 You hope you will get the photos back from your photographer but what if you don't. Your i-phone does not show how talented you really are.  With the great photos you get you can start a Makeover Monday section on your blog that highlights all your pretties.
Photo Credit: KLM Artistry
Leave a Reply
You must be logged in to post a comment.