By Shannon Underwood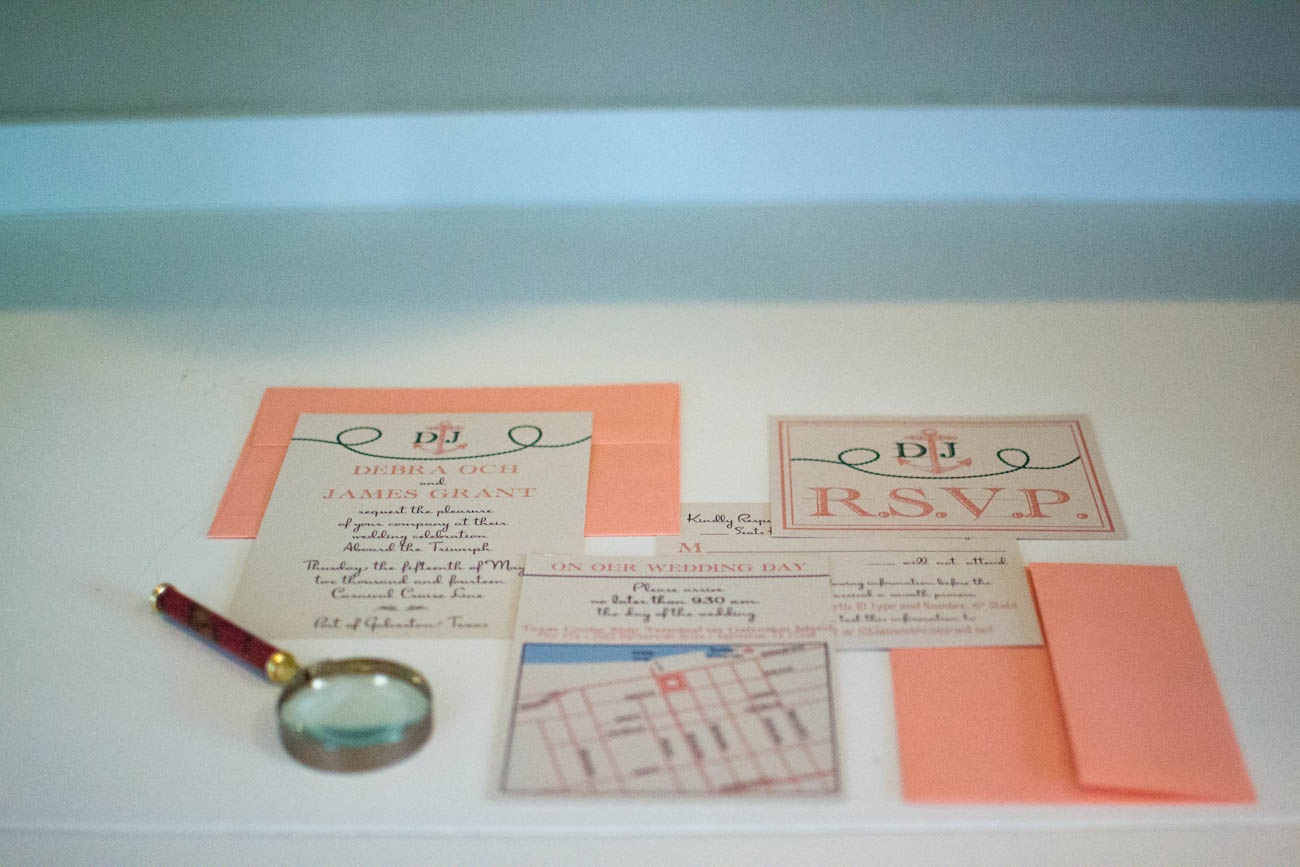 1.  I would offer DIY classes. 
Just as much to sell tools and paper for profit as to show the wedding couples how hard it is to create and assemble their own invites. If they decide that doing it their self is too hard they will order through you.
2.  I would mail handwritten beautifully designed cards after they place an order and then 6 months and 12 months after they get married with a special offer discount code for holiday cards and baby announcements. 
3.  I would specialize in 3-d designs that pop off the paper. Die-cut, box, and embellished designs are not available through most online companies.
Mass produced invites that are ordered online lack detail.  Most do not have lace, diamonds, shimmer paper, texture or weight.  Do what they are not doing and capitalize on the business that they can't get.

Photo Credit: Lindsay Ann Artistry
Leave a Reply
You must be logged in to post a comment.