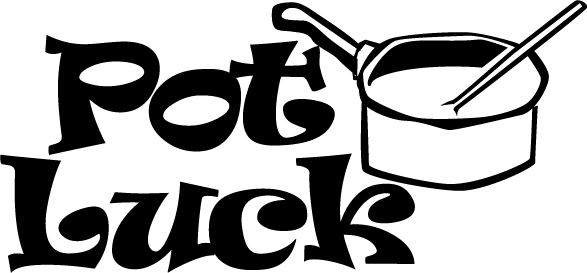 Although pot luck wedding receptions are not the norm they are customary in some countries and cultures.
Out of town guests should not be asked to bring a dish and the locals should be told the dish is in lieu of a wedding gift.
Marta Segal Block "Socially acceptable" totally depends on your social group! Wedding professionals who want to attract a multicultural clientele need to get over the idea that there's ONE way to do something and instead talk to the couple and find out what's true for their background. In some cultures a pot luck is not only acceptable for a wedding reception, it's expected and people will be insulted if you say you don't want them to bring food.
October 6 at 4:31pm · Like · 7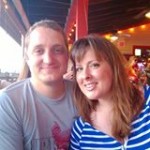 Melissa Shelley I put it with the DIY wedding party category, Brandy. I find that very responsible and resourceful when it comes to creativity and money. I love all wedding styles. I'm particularly impressed to see weddings pulled off with less. Its really neat.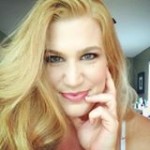 Erin Photos Edge I've photographed some couples with pretty high budgets like $40,000+ and they celebrated in church gyms because of venues requiring caterers. And will not allow the families to cook. The families couldn't find a caterer to cook the meals. They often have to choose pretty reception or culture.
October 6 at 4:30pm · Like · 2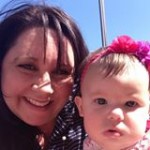 Brandy Blackford All the preparations in the world don't take away the real issues of food prepared incorrectly, with allergens, stored and transported at improper temperatures, etc. You are still inviting people to a party and then expecting those same people to work. Setup, serving, clean up all take away from the celebration. DIY or true budget situations can find other ways to keep the finances in line while still hosting a party, food shouldn't be the place to take that kind of a shortcut IMHO. Like · 2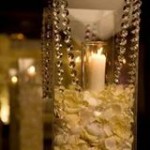 RaenitaNa'ilah Jones Yuper….Some families/cultures are insulted if they can't prepare certain traditional meals for the Bride….
October 6 at 4:57pm · Like · 1
Kim Breedlove However, sometimes it has nothing to do with being social exceptable…… depending on county and state codes and the health department, things like this may not be allowed.
October 6 at 4:43pm · Like · 3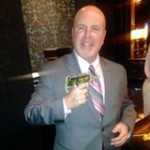 Danny Kallen I guess I am a snob. No to pot luck anything
October 6 at 7:04pm · Unlike · 3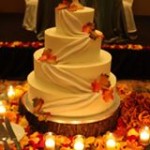 Le'Nervia Williams I just say no thanks. If you are going to host a party then host it…people should not be supplying parts and pieces needed for your party. If someone brings wine as a hostess gift, fine ; not a platter of side dishes and what nots.
October 7 at 2:25pm · Edited · Unlike · 4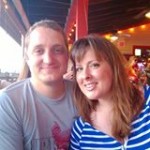 Melissa Shelley People can be so very eager to help with weddings, to the point that they can be in the way. For the DIY or budget couple, this can be an excellent way to help those people feel valuable and highly included. I don't disagree with others when the post "if you are going to host a party, then host it." However, if a couple is going to potluck it, then there should be big point for nobody to feel obligated to anything and the couple should be prepared in advance to have prepared food for their guests.
October 8 at 2:58pm · Edited · Like · 1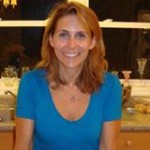 Meg Rodgers Funny, I worked in a food testing lab for a few years and worked a lot with E. coli, Salmonella, and Listeria. I am probably less careful than you would think I would be, only because I am aware of how truly rare it is.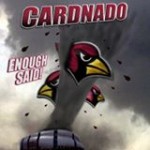 Eric Butler It's only unacceptable if you don't invite me!
October 6 at 8:50pm · Unlike · 4
Photo Source: flickr.com/ Pham Van Phuoc
Leave a Reply
You must be logged in to post a comment.