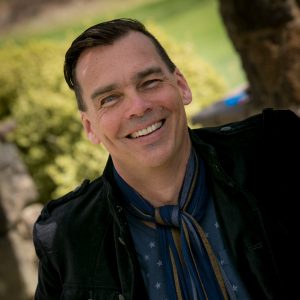 If I could have one super power it would be?
Flying. In fact I hope I live long enough to see the jetpack become a thing. I'd love to soar over the neighborhood like that!
What is the hardest thing about owning my own business?
Knowing when to step away. Sometimes I could just keep working even when I get home but I have to remind myself to shut down and be present with my wife. There will always be more work and more time tomorrow.
What is the best thing about speaking?
Sharing experiences I've had and solutions I've come up with and seeing people respond to them and know that I just saved someone a lot of time and energy. As a speaker the greatest thing is when everyone's heads go down and people start scribbling notes (or nowadays typing on their iPad). That's when I know I just shared a nugget.
What is your opinion on laundry?
It's a necessary evil
How is the wedding industry different today than 10 years ago?
The internet and social media have changed everything including how millennials interact and communicate. I'm old school (or just old) and I still prefer face-to-face meetings and doing business in person but so many clients today want to see things online and interact via text and email. It's one of the reasons I love Bridal Shows (which is my topic this year) because you get to meet possible clients and look them in the eye and actually talk to them. It's such a flashback.
Mike is a returning speaker.
His Monday seminar for Disc Jockeys is titled – School Of Rock: Music History For The Mobile DJ
His Tuesday Seminar is titled – A Day At The Fair: Insider Bridal Show Tips For Wedding Pros
Come back the same time next week to meet another Wedding MBA Speaker.
Leave a Reply
You must be logged in to post a comment.