By Shannon Underwood, Conference Director, Wedding MBA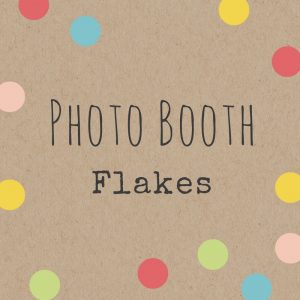 Narcissism has created business opportunities for photo booth companies. In a culture where taking and posting daily photos is acceptable and blogs are more like public diaries; the photo booth and it's instant gratification is celebrated.
Everyone wants a slice of the photo booth pie.
How do you compete with the photo booth flakes that want to make a easy $100+ an hour…
What's the difference between you and them?
1.They have one photo format you customize all your layouts
2.They take days to get back to clients because this is their side business. You call back in 2 hours or less.
3.They pretend their equipment is top notch, you show them your finished product vs your competitors. Proof is in the printing.
4.They advertise on the back of their van and Craig's List you spend a lot on Google Ad Words and bridal show booths.
Let's keep this discussion moving:
How do you differentiate yourselves from the competition?
Leave a Reply
You must be logged in to post a comment.