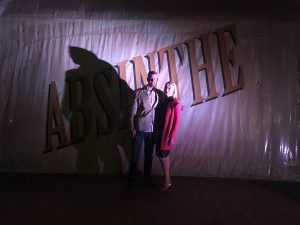 Las Vegas has so much to do. Let us help you find the best Vegas attractions for your downtime.
Absinthe: Next to Caesars Palace
If you offend easily skip this show. Absinthe is naughty and nothing is off limits. Think America's Got Talent mixed with offensive but hilarious stand up comedy.

Highlights:
* You are close to the action and some acrobatics literally take your breath away
* Funny and suspenseful show
* Modern variety show with a twist
Keep In Mind:
* Seats are incredibly uncomfortable. If you have a bad back pay extra for the seat cushion.
* Strictly 18+ show
* Avoid the first few rows unless you want to be part of the comedy act. Hosts and actors pick on several audience members and make fun of them throughout the entire night.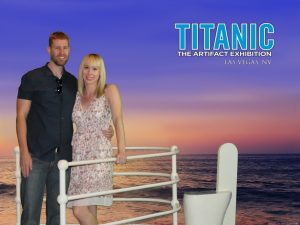 Titanic: The Artifact Exhibition
Luxor Hotel
I am the nerd that wants to go to a museum while in Vegas. I am also the rebel that proceeds to take photos with my phone; although it is strictly prohibited. The 25,000 square foot exhibit is a replica of the floating palace that had a deadly ending.
Artifacts like waterlogged luggage, serving platters, and haunting photos overwhelm my eyes.
Customers can buy the extra $5 audio guide but I don't think it is necessary.
My favorites:
* Roped off – full-scale staircase.   The Titanic staff asks me to remove myself from the area that is prohibited.
* Super cold ice cap that will freeze my hand
* First-class room replica that looks so real
* Outer deck where I felt like I was actually rocking back and forth.
Yes, and this is the reason I can't cruise. Just the idea of getting on a boat gets me sea-sick.
Get your tickets here.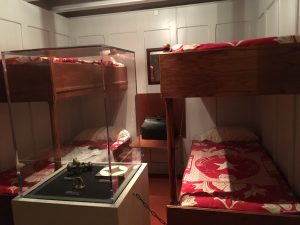 Leave a Reply
You must be logged in to post a comment.