By Shannon Underwood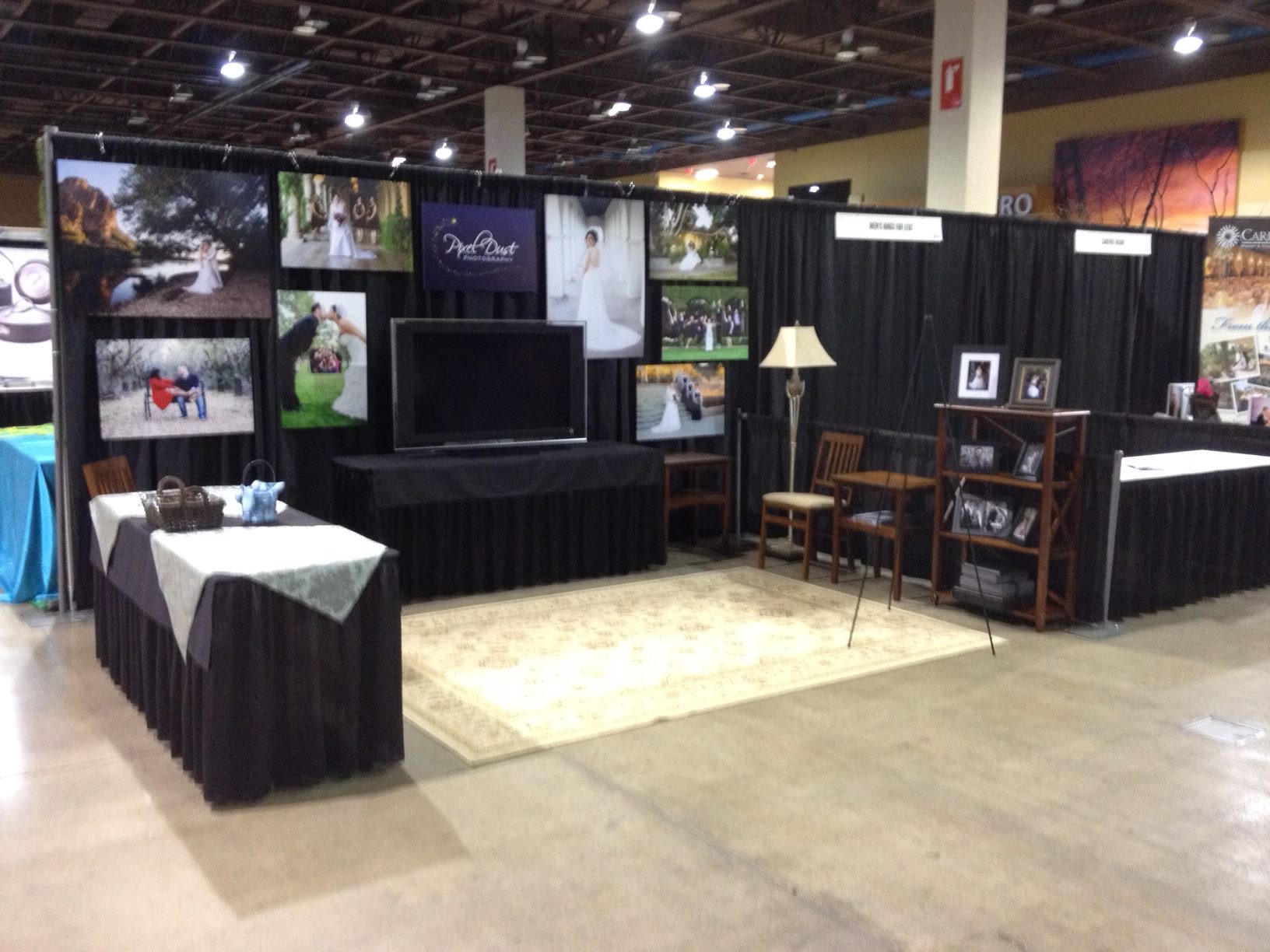 1. I would increase my visibility at bridal shows.
Photographers have the easiest time booking new clients at bridal shows.
Stop saying there are too many photographers at bridal shows. The reason there are so many photographers is because it is the single most effective way for your category to advertise.
If you book a client at a bridal show without the need for a follow-up what is that worth to you?
Ideas for show specials:
Valentine's day mini photo shoot (works well in January bridal shows)
Newlywed Holiday card photos (taken after the couple is married and their payment clears)
Thank you cards with one wedding photo
2. Invest in props.
Be known for not only the quality of your work but for the swag that can enhance their photos and brand you.
Ideas for engagement photo props that can create an experience:
Water balloons
Fishing rods
Fog or wind machine
Board games
Jump ropes
Retro bicycles
3. Stop complaining that it is tough to get business in a digital age, brides and grooms don't like it and it just makes you sound old.
Photo Credit: Pixel Dust Photography
Leave a Reply
You must be logged in to post a comment.